We bring arts & design into life
Amifa is a product design company which suggests bringing in art in lifestyle, and colors lifestyle to attain a richness of heart in the wake of product.

Aimez le style will sincerely address with good product development to be much loved brand by customers, and suggests innovative values through products.
If interested, please from Inquiry.

Masking tapes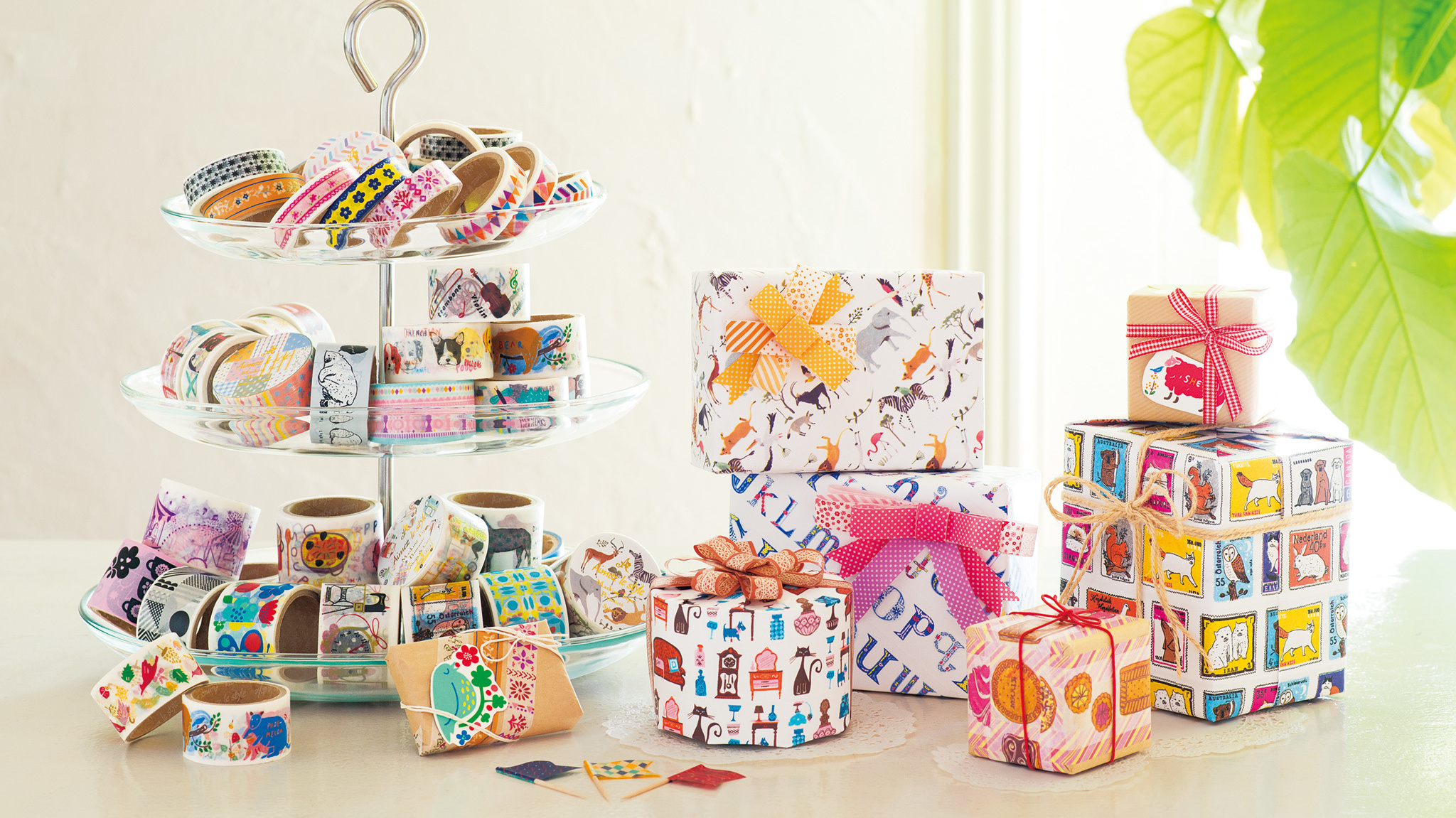 Crafts & Stationeries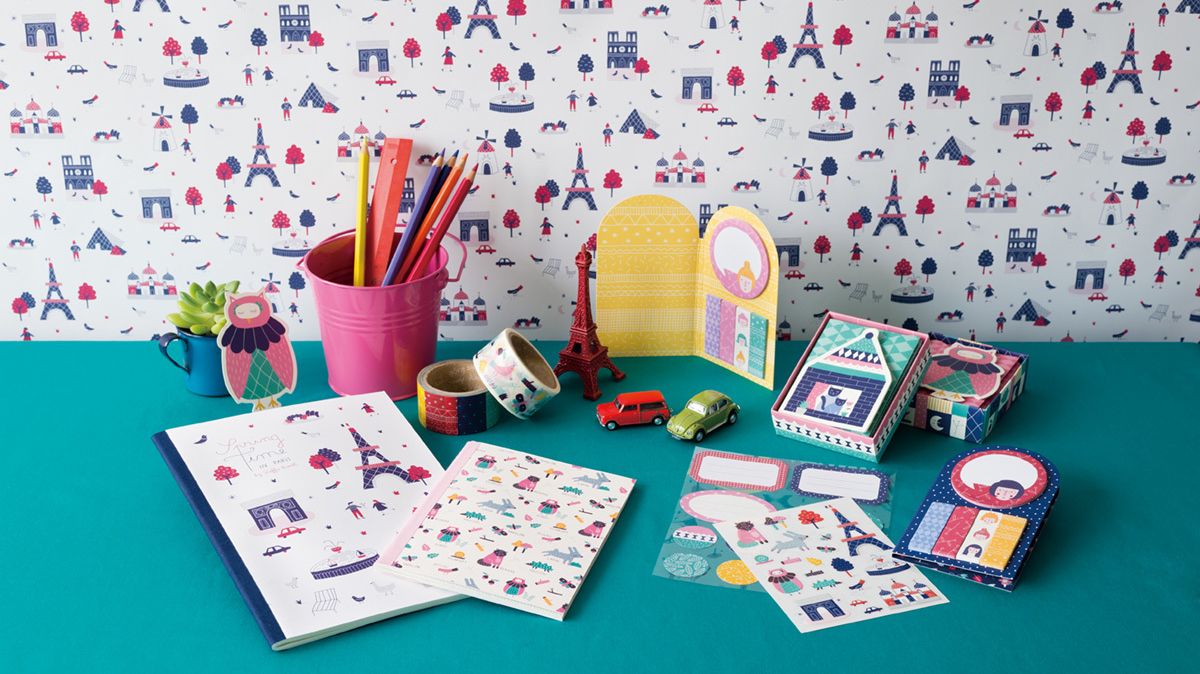 Tablewares